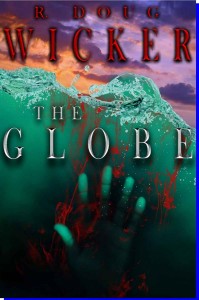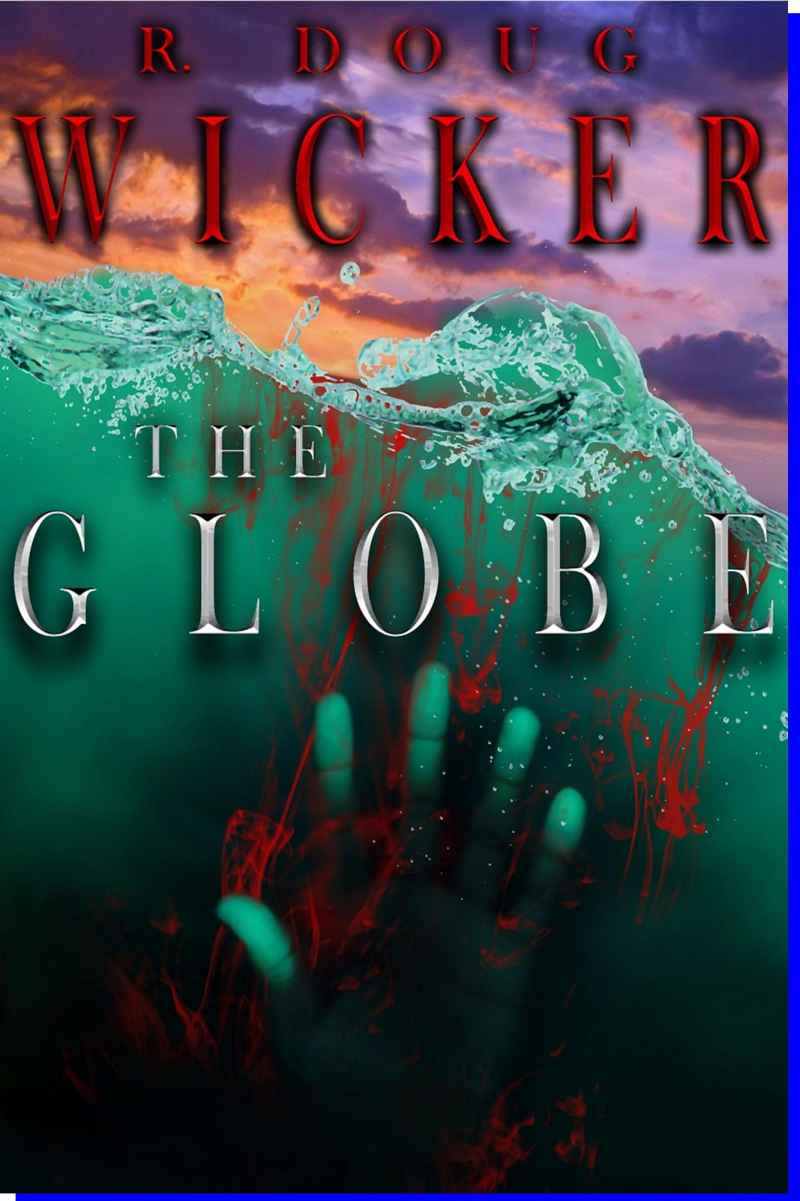 The most underrated book I read in 2012 is The Globe by R. Doug Wicker. It's underrated because it's not selling particularly well, but should be. It's a great read. You know when you read a certain book, you just know the author is extremely smart and you would like to have a beer with him? I feel that way about R. Doug Wicker, whom I've never met or communicated with, but would like to.
The Globe is a cruise ship, but not any ordinary one. It's actually a floating condominium, and each cabin has a wealthy owner. Murders take place, and Reynard Chevalier, the erudite security officer must solve them. I love those murder mysteries that take place in a closed environment (the locked room conundrum popularized by Agatha Christie – think Ten Little Indians – and others). There's a finite number of potential victims and suspects. Reynard is inexperienced as a murder investigator, and the number of plot twists tests his abilities.
Wicker handles all this cleverly with great deftness and an elegant writing style. You'll be glad you discovered this delightful gem of a book. Find it here. Five out of five stars. Catch up with the author at his site here.